PROJECT INTRODUCTION:
Project Name : HuMen International Shopping Mall Membrane Structure
Dimension: 26400m2
Duration: 155 Days
The project area of HuMen International Shopping Mall is 26400m2 and it took 155 days to complete. It is located in the central area of Humen New City, which is the largest commercial aircraft carrier in western Dong guan, integrating leisure, entertainment, shopping, office, social, recreation, and commercial functions.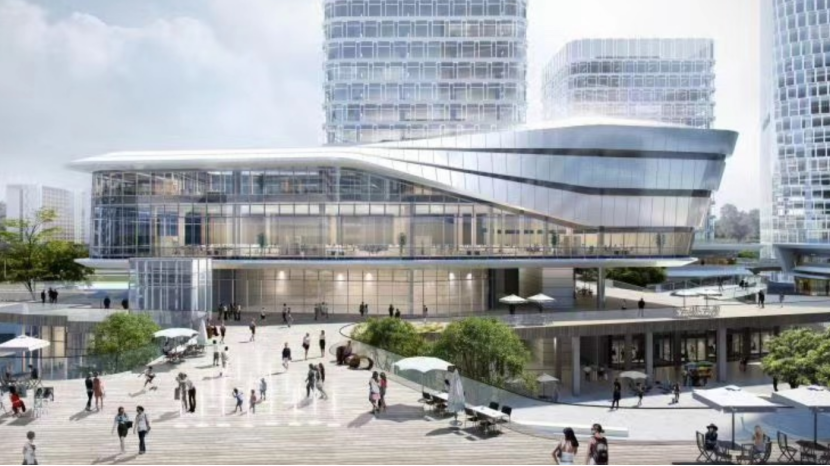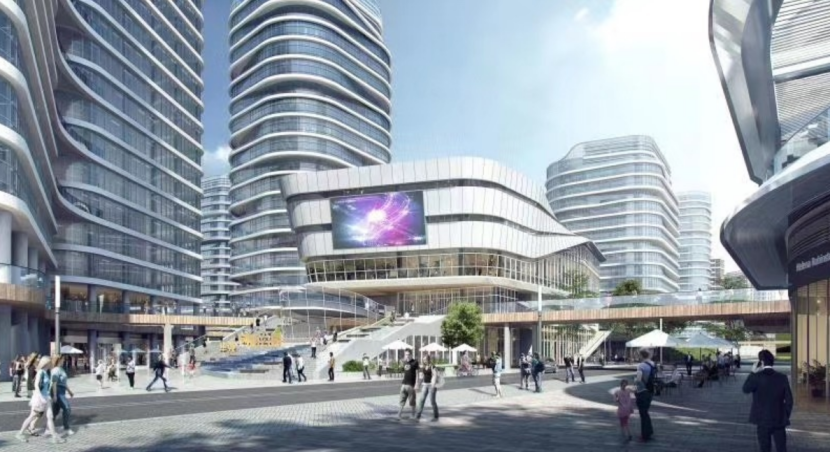 The project plans to construct 4 blocks and 5 large squares, covering a variety of property forms such as large-scale shopping mall, clothing brand headquarters, star-rated office buildings, star-rated hotels, theme commercial streets, open clothing cultural squares, and Dong guan's largest IMAX theater.
Inside the shopping mall, because of the light transmittance of the ETFE membrane on the roof, customers do not feel the closure of the indoor shopping plaza, but instead feel like walking on an open-air pedestrian street. The sufficient natural lighting also reduces the lighting power consumption in the shopping mall.
Membrane structure building has very unique architectural visibility and commercial effect due to its novel architectural shape, and can be applied to various commercial buildings, such as large shopping malls, shopping centers, hotels, restaurants, etc., small booths, booths, shops, pedestrian streets, etc. , Building thermal design and light environment design should be carried out for large enclosed building spaces to meet the requirements of thermal insulation. Light transmittance is one of the most widely recognized characteristics of modern membrane structures.